My ArtPrize 2012 Series
The women and children of Congo
September 19 through October 7 • Amway Grand Plaza Hotel • Grand Rapids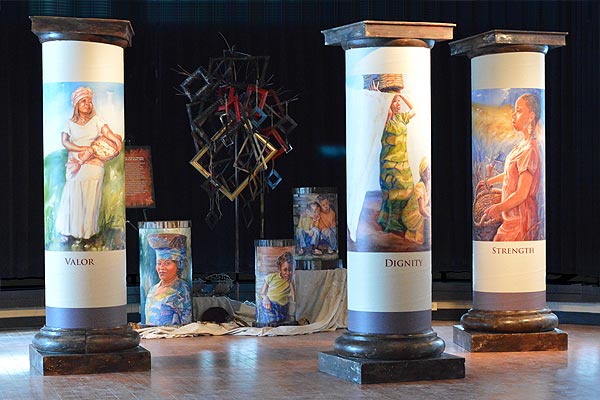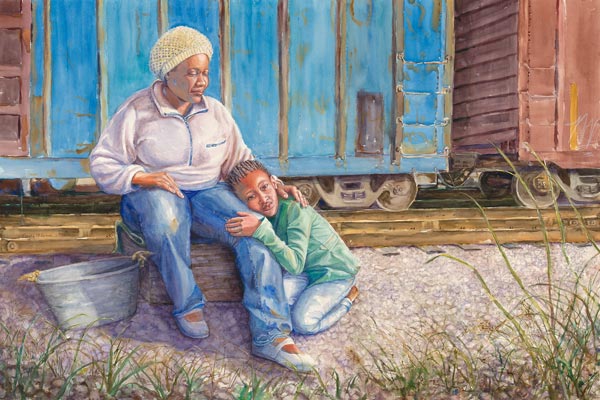 Valor is stability, not of legs and arms, but of courage and the soul. Michel de Montaigne
Militant soldiers descended on Toni's village and killed her husband. Panicked, Toni grabbed her baby and ran. But in the confusion, her older daughter darted away. For seven years, Toni believed her missing daughter was dead. Recently, however, she learned that her daughter lives.
Trying to rebuild her life, Toni wields a will of steel forged in the unquenchable furnace of central Africa—a hallmark of a true woman of valor.
Congo's Silent Heroes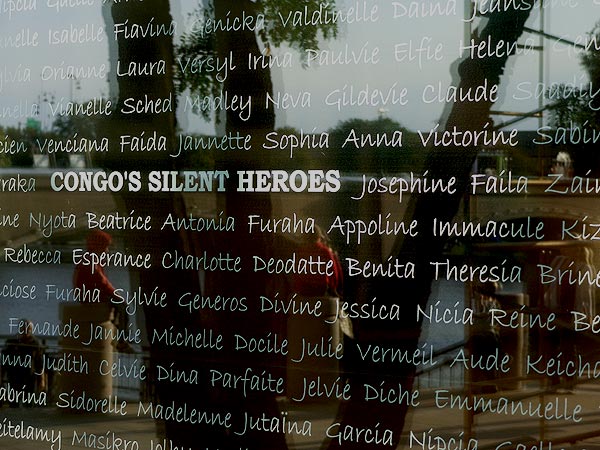 Mass rape is cheaper than bullets and creates more instability. The women feel defenseless; the men are rendered powerless. The goal of sexual violence is simple: Shame the women. Break the men. Destroy a nation.
To the estimated two million Congolese women who have been raped, Congo's Silent Heroes, I dedicate this work.
Map of Congo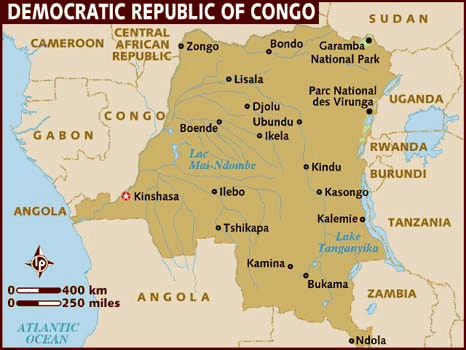 Video
In September 2014, after working with Chad Kremer of Zuiderkruis Productions, this video was released highlighting the ongoing battle in Congo and the impact of Courage Ablaze two years after ArtPrize 2012.
PLEASE BE AWARE: The video below contains information on the conditions in Congo which may not be suitable for young children, even though children in places like Congo have no protection from the horrors that they are forced to witness without a Stop button. This video, though unsettling, is only a mild glimpse into the realities that others face uncensored in places like Congo.
Remembering the women and children of Congo