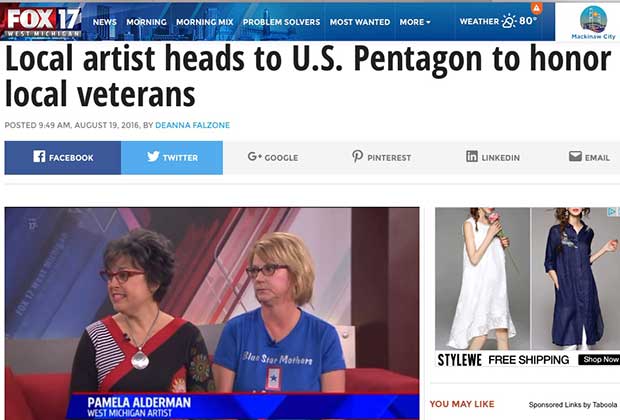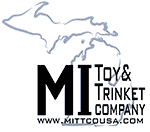 Don't miss Hometown Hero II: Guardian of Freedom artwork unveiling and fundraiser for Post Traumatic Stress Disorder (PTSD) and Suicide Awareness. A special thanks to the Ottawa-North Kent Blue Star Mothers for their generous support.
Event Info:
Marne American Legion
1469 Arthur Street, Marne, Michigan
Friday, August 19, 2016
5:30 p.m. to 8 p.m.
Hometown Hero II custom frame/easel designed and manufactured by metal artisan, Steve Umstead, of MI Toy and Trinket Company.