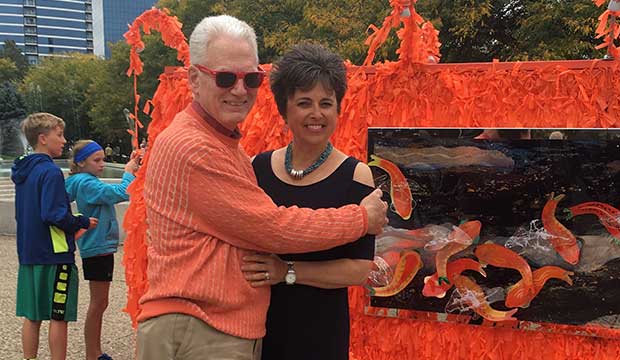 May faith, hope, and love be yours in abundance this holiday season. See you back in 2017!
May You Always
by Catherine Pulsifer
Faith, hope and charity
May we always have these
Not just at Christmas time
But all the year throughout.
May you always have
Something to hope for
Faith in something bigger than you
And, dreams that come true.
And may you always
Share with others
Your blessings as a result
Of your hopes, faith, and dreams.