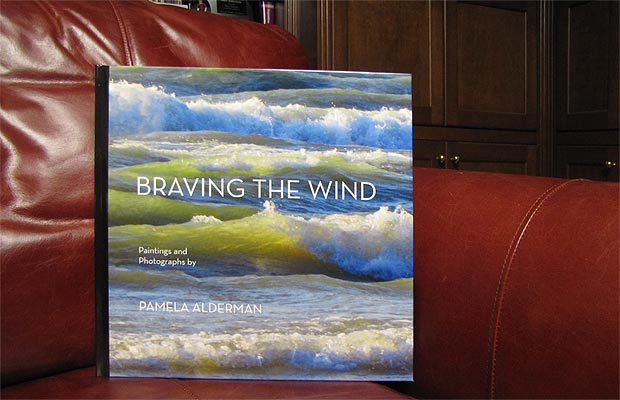 During ArtPrize 2011, visitors were invited to respond to Braving the Wind—a collection of three watercolor paintings portraying a young woman's battle with cancer. Nearly 20,000 visitors participated in the healing process. By hanging Hope Cards on a metal Healing Tree, they remembered their loved ones who have struggled with cancer.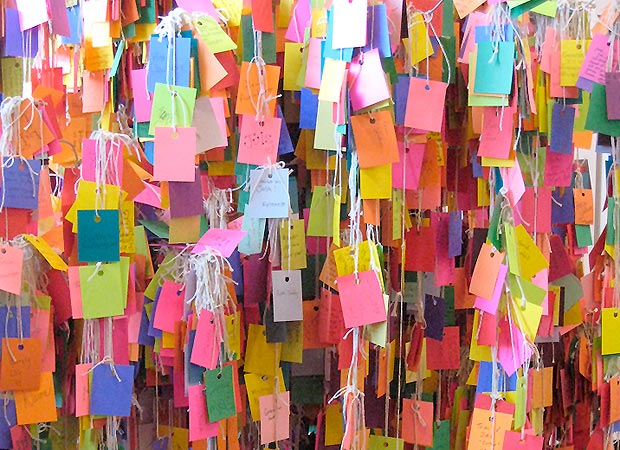 People of all ages wanted to honor their loved ones. Some shed a few tears; others quietly reflected. Still others wanted to talk about their cancer stories. Yet all the effort was worthwhile when I overheard one visitor say, "Just the act of writing the message and hanging it on the tree made me feel like I was part of the healing process."
Since ArtPrize 2011, the Braving the Wind collection is still touching cancer patients and their families. So I have decided to publish a book highlighting the series. The book includes photos and stories from ArtPrize 2011. I'm grateful for the opportunity to be a small part of the healing process.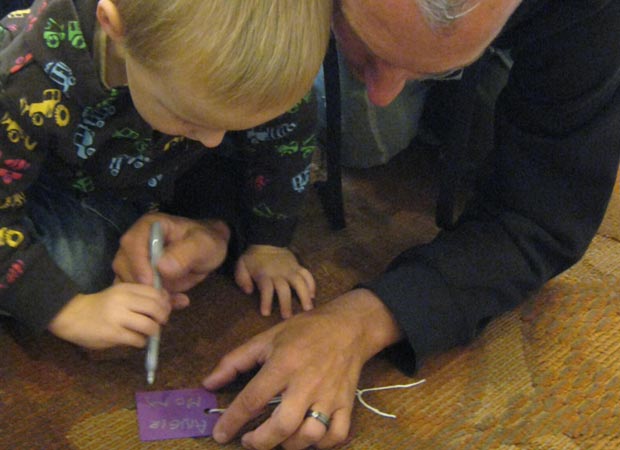 "If I can stop one heart from breaking,
I shall not live in vain;
If I can ease one life the aching,
Or cool one pain,
Or help one fainting robin
Unto his nest again,
I shall not live in vain."
Emily Dickinson